Content
Fundamental requirements for good time management during your research project
Strategies for efficient and effective use of time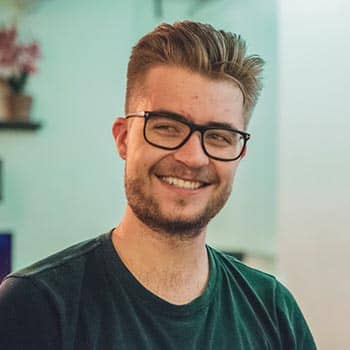 "
Do you want to learn a practical and applicable method that makes grow your scientific presentations? If yes, this is your course.
I wanted to join this course because, in general, I think scientist have problems to make clear and convincing scientific presentations, and this is something that we need to work.
He is giving you a lot of applicable tips and techniques that will make your presentations grow, because scientific presentations don't need to be boring. My expectations were fully covered.
Raquel Gomez Oca
PhD Student at IGBMC Strasbourg