Your Benefit
Would you like to make better use of your time, to be more effective, to gain more inner satisfaction even during working hours? Would you like to gain time for your strategic and leading tasks, next to your daily business? This seminar introduces you to the most valuable techniques.
You will learn simple, directly applicable methods of time management, allowing you to use your time in a sovereign, confident manner. You will learn how to increase effectiveness by setting clear goals and priorities, and how to increase efficiency by specific techniques. Your learning will be based on many practical examples and a variety of exercises that you will do by yourself and together with other participants.
Methods
Trainer input, single-, partner-, and group-work, exercises, self-reflection, exchange with other participants, discussion in plenum. Also, the online version is very interactive, use of breakout sessions, participants are actively involved.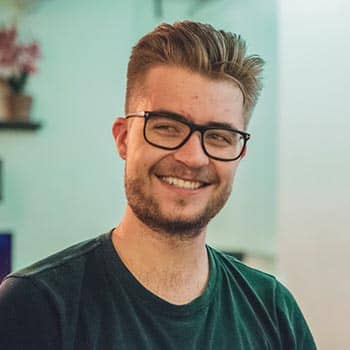 "
Do you want to learn a practical and applicable method that makes grow your scientific presentations? If yes, this is your course.
I wanted to join this course because, in general, I think scientist have problems to make clear and convincing scientific presentations, and this is something that we need to work.
He is giving you a lot of applicable tips and techniques that will make your presentations grow, because scientific presentations don't need to be boring. My expectations were fully covered.
Raquel Gomez Oca
PhD Student at IGBMC Strasbourg