Target Group
Doctoral Candidates and Postdocs of all disciplines - ideally about 1 to 2 years before you want to enter your next job.
Your Benefit

The job market for PhDs is extremely competitive. You should be able to create an outstanding CV, a compelling Cover Letter, and to convince during the interview. In this training you will learn how to do so.
Methods
The workshop is a mixture of trainer input, discussion, reworking of your CV/CL documents, simulated job interviews, exchange of feedback with your peers. Also the online version is highly interactive using zoom technology with a lot of small group work.  
Required preparation (details follow after subscription): Sending in a current CV and CL.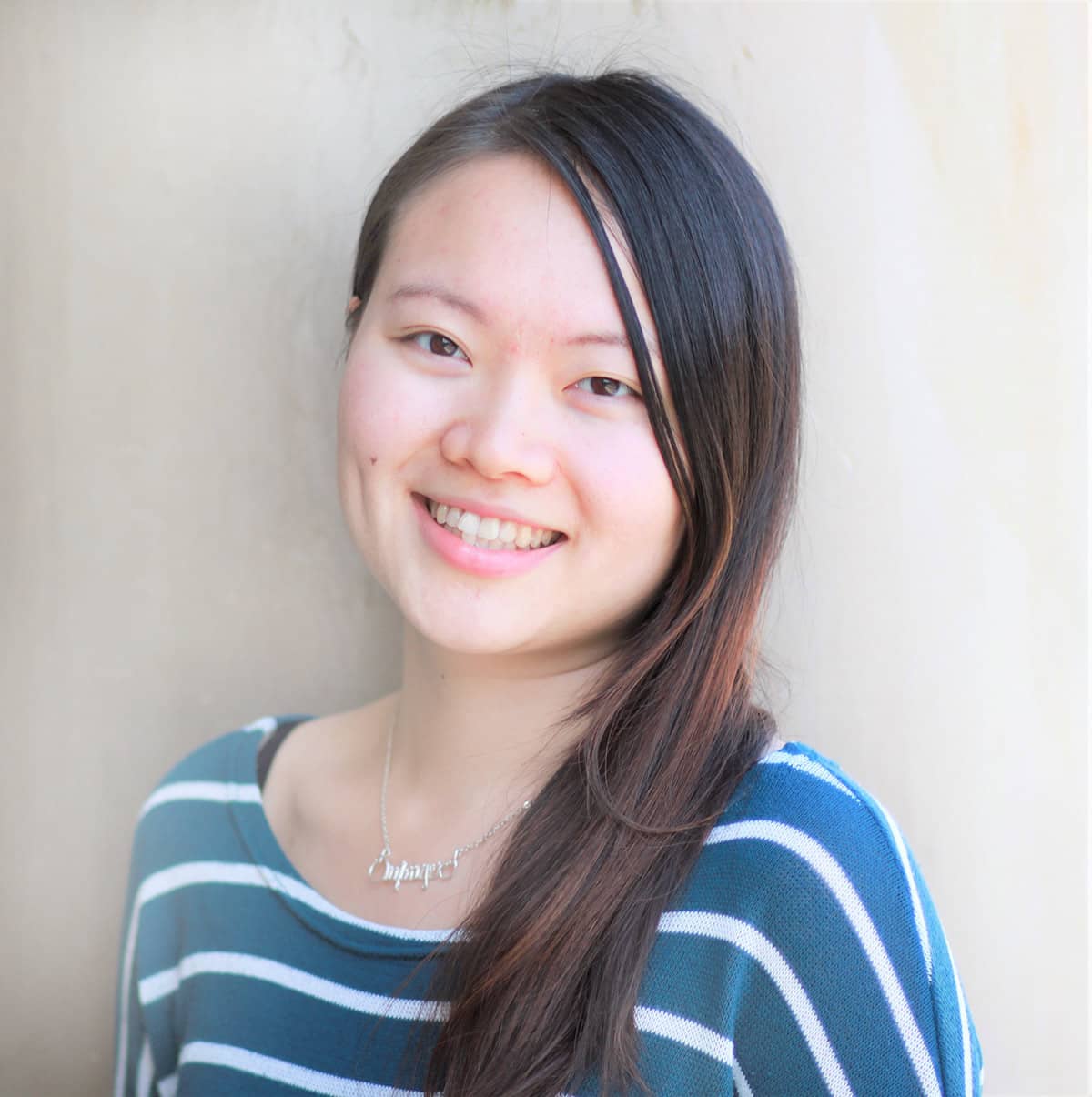 Thanks a lot, Dr. Matthias Mayer!
[...] I highly recommend other PhD candidates and PostDocs to participate his course. [...] my CV change drastically, even though I've visited a few similar job application courses [...]
I particularly like that Dr. Mayer lets students examine [...] the other participants' CVs and practice[...] the interview with each other. [...]
The handouts and prep-kits for job interviews he gave us are also very useful. [... He] invited one of his friends who [...] has an established career in the Life Sciences to have a Q&A section. This part makes the course more vivid to gain more ideas for international [...] career experiences. [...]
I [...] appreciate that I did spend my time on this course during my crazily busy last year PhD phase.
Thanks a lot, Dr. Matthias Mayer!
Yu-Ming Huang ,
PhD Student, University of Tübingen - Participant of a 2-days online training on Career Planning and Job Application for PhD students in the Life Sciences
A life changing experience
A life changing experience, incredibly helpful workshop [...] I am so glad I could get a slot [...] every second was worth attending.
Before the seminar itself, participants were given the chance to reflect on their goals and expectations [...] This pre-workshop exercise was [...] a great way to clear my mind [...]
The daily sessions were packed with meaningful information [...] including activation exercises [...] which kept my attention high. I could figure out that Matthias is very good with groups. He did a wonderful job with us all. I personally found it very empowering as nothing was between me and my dreamed career, but active planning.
I would definitely recommend the course to anyone and especially fellows hesitating between academia or industry as a career path and those who need to be encouraged.
[after a 2-days online Career Planning and Job Application Training for Life Scientists]
Dr. Babette Guimbang ,
Tübingen
in einem […] zukünftigen Job-Interview ausschlaggebend
[...] Meines Erachtens bietet das Seminar eine super Möglichkeit sich [...] über Bewerbungsarten und -möglichkeiten zu informieren und der [...] Frage nach "Industrie oder Forschung" nachzugehen und darüber zu reflektieren.
[...] die Tatsache, dass der Kurs online stattgefunden hat, [war] keinerlei Nachteil. Im Gegenteil, der Kurs [war] optimal in den Promotionsalltag zu integrieren. [...]
Was mir besonders gut gefallen hat ist, dass es ein guter Mix war zwischen einer Anleitung von Matthias Mayer und der Teamarbeit. [...]
die [durchgeführten] Job-Interviews [boten] eine tolle Möglichkeit sich selber bei einem Interview zu "beobachten" und seine Wirkung auf andere besser einschätzen zu können, was sicherlich in einem potenziellen zukünftigen Job-Interview ausschlaggebend sein kann.
Ilena Bauer ,
Doktorandin am Helmholtz Zentrum München - 2-tägiges Seminar zu Karriereplanung und Bewerbungtraining für Promovierende in den Life Sciences